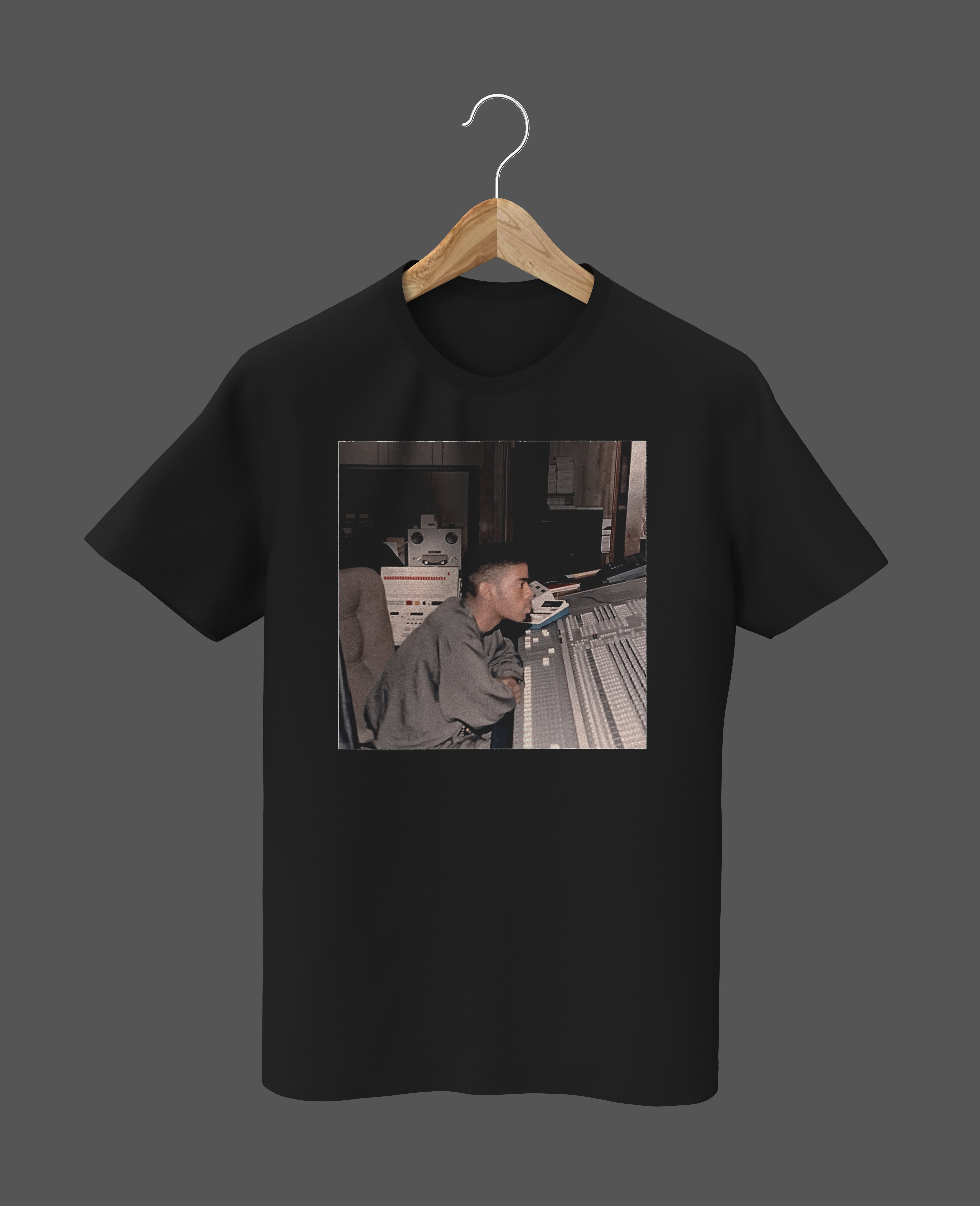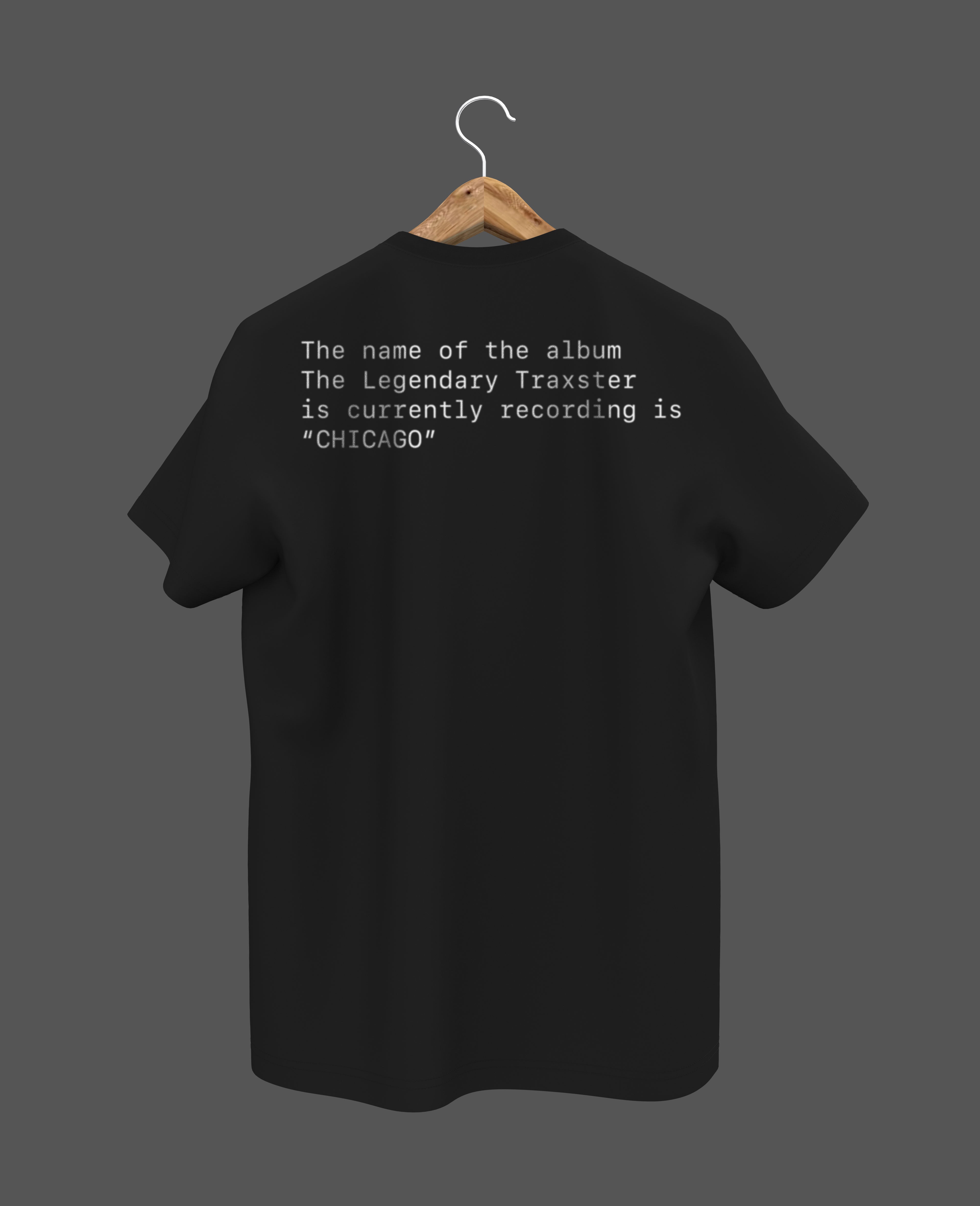 CHICAGO T-Shirt
---
Introducing the limited edition "CHICAGO" t-shirt, a must-have for fans of Legendary Traxster and hip hop enthusiasts alike. This exclusive t-shirt features an iconic image of Traxster at 16 years old, captured in the recording studio for the first time. Printed on a black, high-quality cotton shirt, this design is both timeless and stylish.
On the back of the shirt, you'll find the actual text that Traxster used to announce his highly anticipated album, set to release on June 16th, 2023. With only 144 t-shirts available, this is a truly rare and special item that will quickly become a collector's item.
Crafted with the highest attention to detail, this t-shirt is not only a tribute to Legendary Traxster's legacy but also a celebration of the vibrant and dynamic music scene of Chicago. Show your love and support for the city that gave us some of the greatest artists in hip hop with this one-of-a-kind t-shirt. Don't miss out on your chance to own a piece of history!